Mulan
To save her father from death in the army, a young maiden secretly goes in his place and becomes one of China's greatest heroines in the process.
https://www.imdb.com/title/tt0120762/?ref_=nv_sr_srsg_5
Esta pelicula es una de mis favoritas de disney, ademas de tener sus partes graciosas trasnmite un mensaje de descubrimiento y de nunca darse por vencido. En esta parte de la pelicula Mulan esta dividida entre ser ella misma o ser lo que sus padres quieren que ella sea.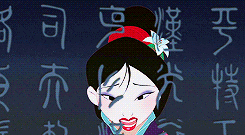 En esta parte Mulan se da de cuenta de lo que logro siendo una mujer, ganandose el respeto de toda China.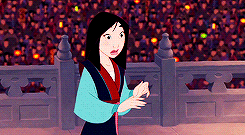 Eragon
In his homeland of Alagaesia, a farm boy happens upon a dragon's egg — a discovery that leads him on a predestined journey where he realizes he's the one person who can defend his home against an evil king.
https://www.imdb.com/title/tt0449010/?ref_=fn_al_tt_1
Una de mis peliculas favoritas de fantasia. En esta parte de la pelicula eragon y saphira estan listpos para dar comienzo y final a la guerra en la que se vieron involucrados.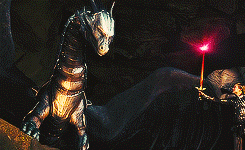 Aqui saphira a penas tenia dias de nacida y todavia Eragon estaba sorprendido por su descubrimiento ya que se suponia que los dragones estuvieran extintos.